90 Day Fiance: Molly Hopkins Called The Police On Her Daughter Olivia
After Molly Hopkins called the cops on her daughter Olivia, fans are left wondering, how did a fight over a pair of boots get so violent?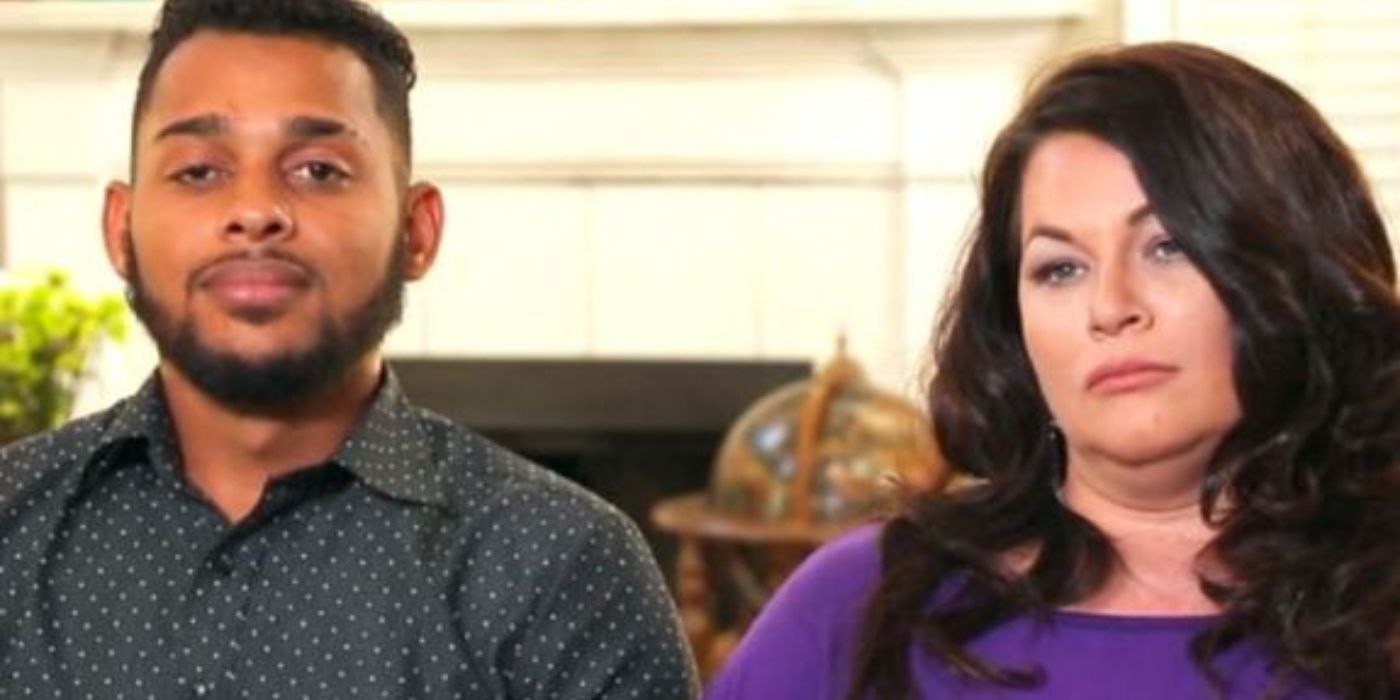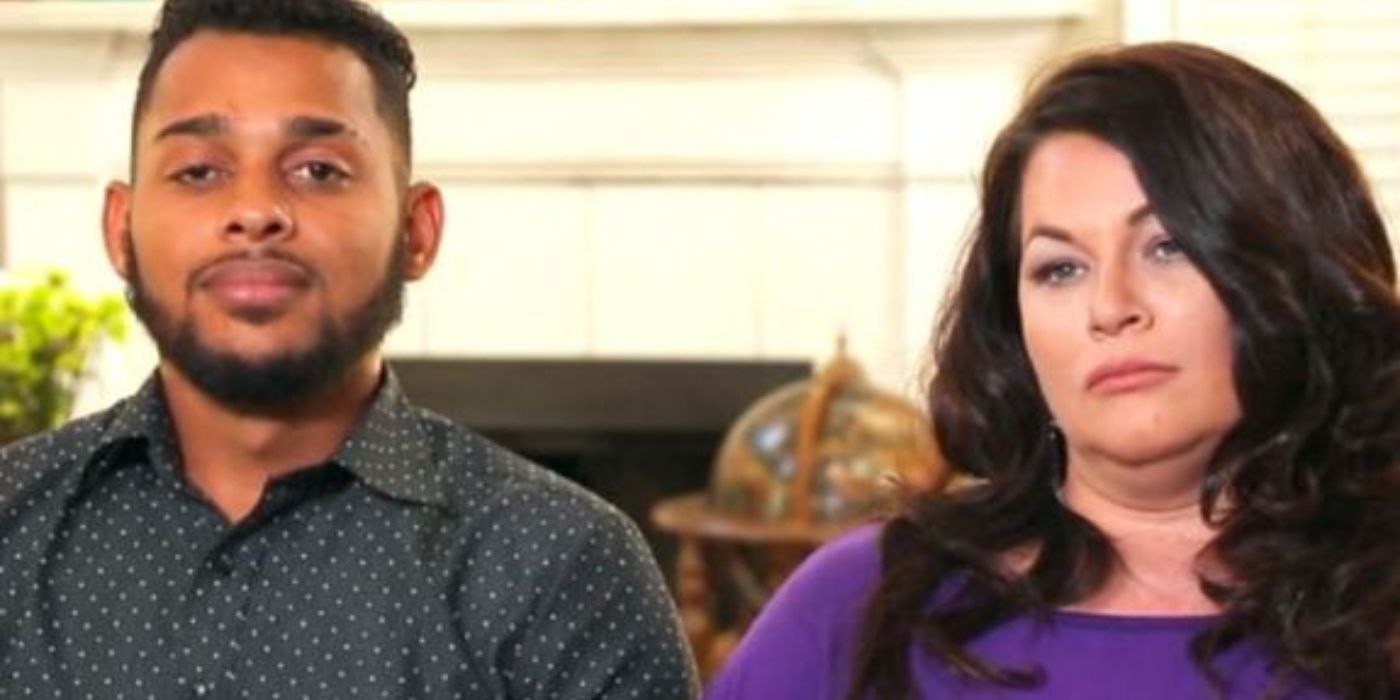 Fans remember sassy lingerie purveyor Molly Hopkins from 90 Day Fiancé season 5 for her tumultuous relationship with fiancé Luis Mendez, recent shocking weight loss makeover, and strong-willed daughter Olivia. While the mother-daughter pair butted heads throughout season 5, it seems things have escalated since then, culminating in a physical altercation and Olivia's arrest.
Molly's journey began when she met Luis Mendez in the Dominican Republic and quickly fell in love. But once the couple was engaged and Luis moved to America, their romance became less rosy. Olivia took a hard stance against Luis from day one and was from then on, highly suspicious of his motives for wanting to marry her mother. Molly ended up marrying Luis in secret, with no official wedding ceremony due, in part, to her daughter's open hostility towards her fiancé. Unfortunately, it would seem Olivia right to suspect Luis of an alternate agenda, with Molly filing for divorce six months later.
Molly and Olivia are still on rocky ground several years later, with their combative relationship coming to a head on October 13, 2020, when Olivia was arrested and charged with misdemeanor simple battery following a physical altercation with her mother, according to InTouch. The affidavit for arrest obtained by the news source states, "[Olivia] allegedly struck the victim [Molly] multiple times in the head leaving a clearly visible red mark and kicked the victim in the leg. A third party witnessed the entire altercation." Olivia was released on bail two days later on October 15, with the stipulation that she refrain from any and all contact with her mother. Olivia's attorney filed a motion in November to allow her to return to Molly's home, and her arraignment is currently set for January 21.
According to SoapDirt, the altercation started over a pair of Gucci boots, though Molly and Olivia's accounts differ substantially. Olivia claims she acted in self-defense after Molly shoved her off a bed and hit her in the face for taking the boots that Olivia felt she was owed because her birthday present was only $20. However, Molly alleges that Olivia was under the influence and was forcibly trying to take boots that did not belong to her. After finally taking back the boots, Molly then says Olivia began kicking, punching, and grabbing at her hair. Molly's account of the events is also backed up by an eyewitness to the fight. 
Although the arrest happened in October, tensions still seem high between mother and daughter. Olivia used to be a mainstay on Molly's Instagram account, but the last time Molly posted anything about her was September 14, when she posted a series of pictures celebrating Olivia's 21st birthday. There has been no mention or pictures of Olivia on Molly's Instagram since then. 
Olivia won't be the first 90 Day Fiancé cast member arrested, and fans can only hope that she and Molly will reach some sort of agreement out of court. But with this icy treatment of her daughter on Molly's social media and Olivia's arraignment mere days away, it would seem that the 90 Day Fiancé star isn't ready to bury the hatchet just yet. 
Next: 90 Day Fiance: Here's Why Luis Mendez Is Getting Deported Back To Dominican Republic
Source: InTouch, SoapDirt, Molly Hopkins