High Maintenance Ending After Season 4 | Screen Rant
HBO has canceled High Maintenence after four seasons. The pot-comedy series starring Ben Sinclair in the lead role will not return for season 5.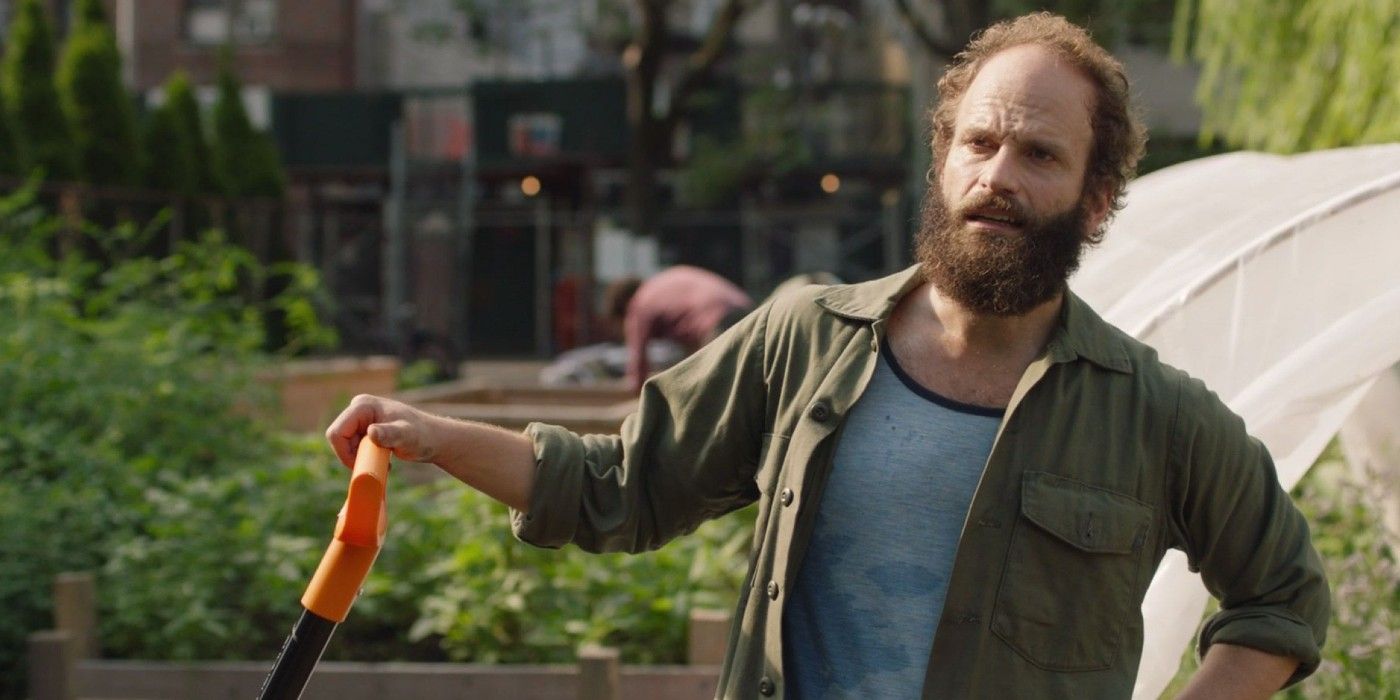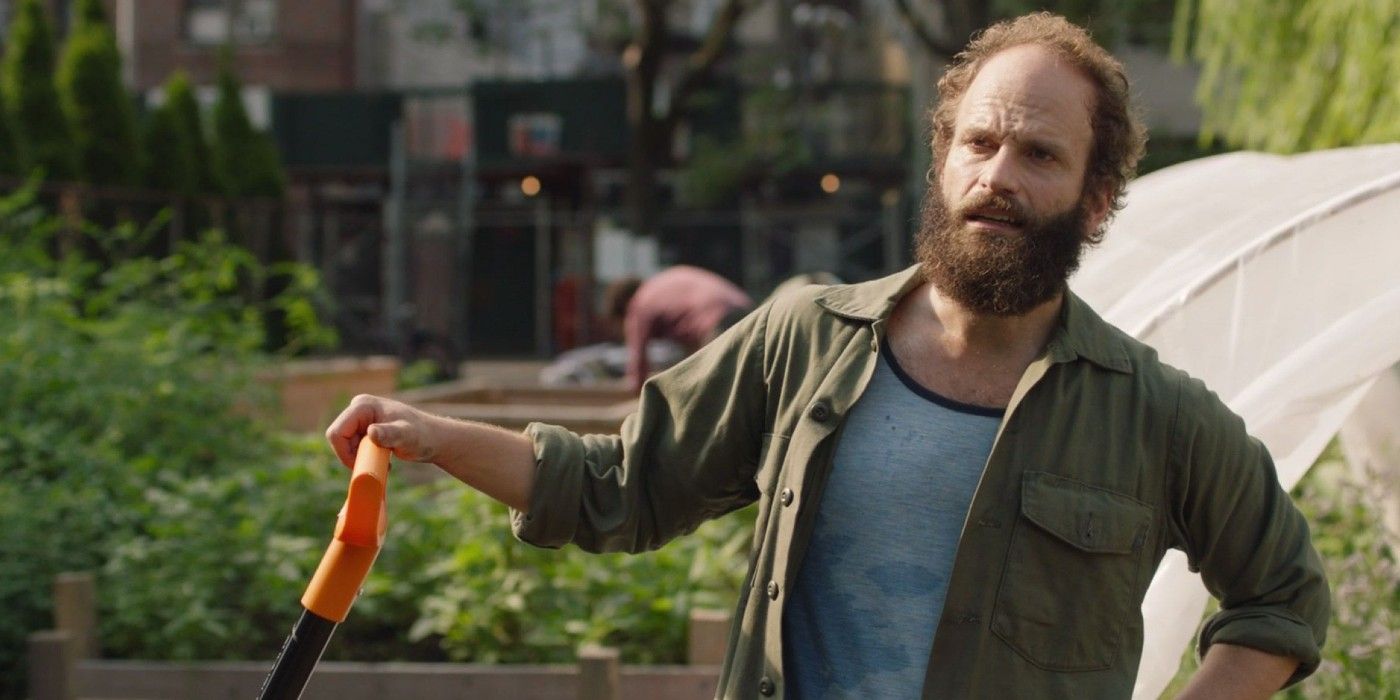 HBO's pot-themed comedy, High Maintenance, will not return for a fifth season, the network has officially confirmed. First premiering as a web-series on Vimeo in 2012, High Maintenance was picked up to series by HBO in September 2016. The show essentially follows the exploits of The Guy (Ben Sinclair), a cannabis deliveryman, as he delivers his stuff to various clients across New York City. In each episode, a unique set of characters is introduced, and they interact with the weed courier in different ways. High Maintenence has been a hit among critics and fans alike. Most of its episodes have turned in decent viewership figures for the pay-TV network, and its aptly accurate portrayals of boredom and loneliness have placed several of the show's amusing episodes on numerous year-end lists.
Continuing the series' tradition of on-location photography, High Maintenence season 4 premiered in February 2020. While the show also narrated intriguing and poignant tales of denizens on the crowded sidewalks of Brooklyn, the ratings it racked up were relatively lower than the show's average viewership. And even despite starry cameos from notable stars and comedians like Nick Kroll and Rebecca Hall, the ratings continued to dip throughout the season. Season 4 bowed out on April 3, 2020, after which the fate of the show remained in limbo for several months.
Now Deadline reports that HBO has canceled High Maintenance after four seasons. This news comes right after the announcement that Issa Rae's critically acclaimed comedy Insecure is also ending on the network with season 5. According to Deadline, HBO representatives have cited that the pot-comedy's showrunners Katja Blichfeld and Sinclair have decided to take a break from producing the show. They are now focusing on other projects, with no plans to make more of High Maintenance in the future.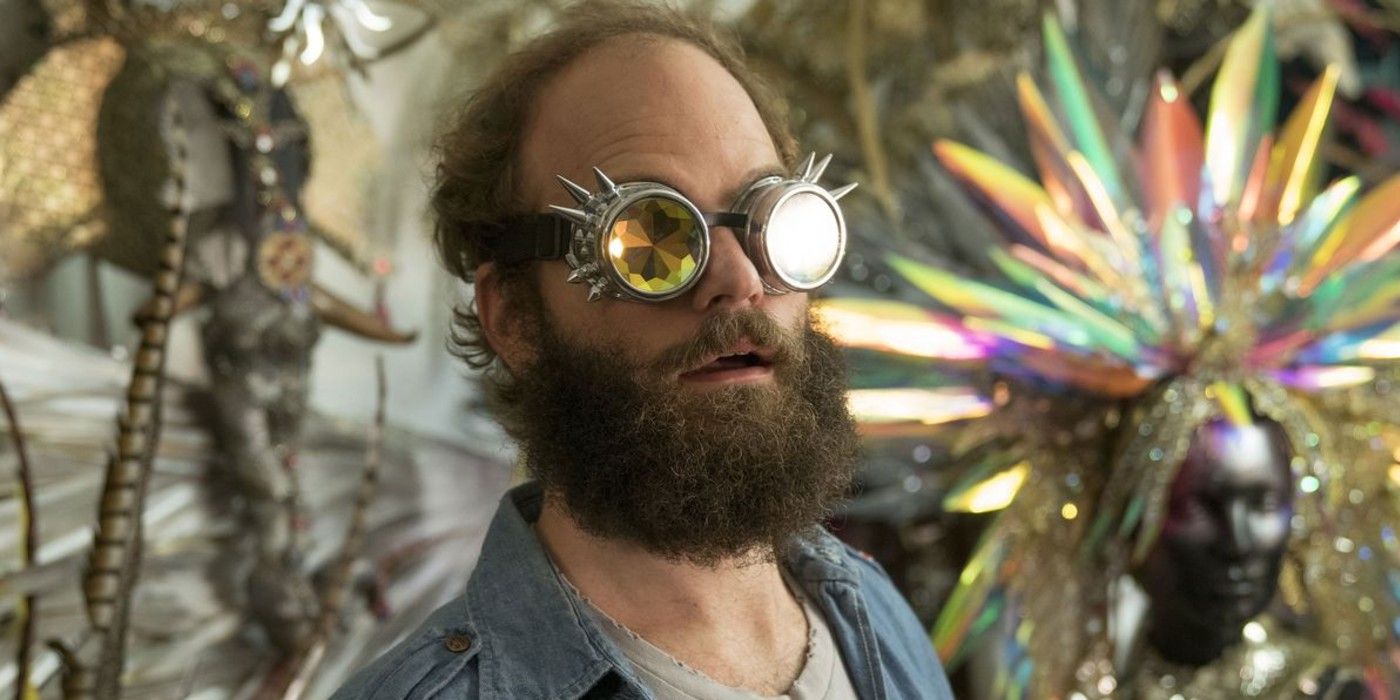 While High Maintenence's cancellation may be a shocker to most of the Brooklyn-dwelling weed dealer's loyal fans, it seems that the series creators have been thinking about parting ways with the project for quite some time. During an interview with Financial Times in May, Sinclair stated that after his show's massive success, he was now using his time in isolation to write a new film and draft a TV pilot. Blichfeld, on the other hand, mentioned in the same interview that after season 4, she has been trying to relax as she couldn't relate to all the TV-production and inspiration around her anymore. It is not surprising that after giving so many years to the show, the creators have decided to head their own ways. After all, they have been divorced for several years, so they are probably seeking to focus on their careers independently.
As fans would remember from the season 4 finale, High Maintenence served all the closure needed for the viewers to comprehend the protagonist's life choices. After revealing in the previous episodes that The Guy was using his way of life as a tool to rebel against his judgemental family, the show revealed in episode 409 that the name of The Guy is actually Rufus Mann, and it reflects the multiple shades of his personality, which are both biblical and human. This, hence, sets the episode as a fitting finale for the highly-acclaimed TV-series. The news about the weed-themed comedy's cancelation is surely bound to leave some fans devastated. But now that the series creators are not interested in making more content, the show should end rather than be handed over to someone who has no idea of what it is about. Hopefully, in the future, if Sinclair and Blichfeld feel like they have some more tales to tell about The Guy, they will bring back the High Maintenence in some format for its loyal viewers.
Next: Every TV Show Ending In 2021
Source: Deadline