Name That Tune: The Show's History - Prize Money, Songs, Host
The latest old game show to be rebooted, find out how the new Fox show "Name That Tune" got its start and who the new host of the series is.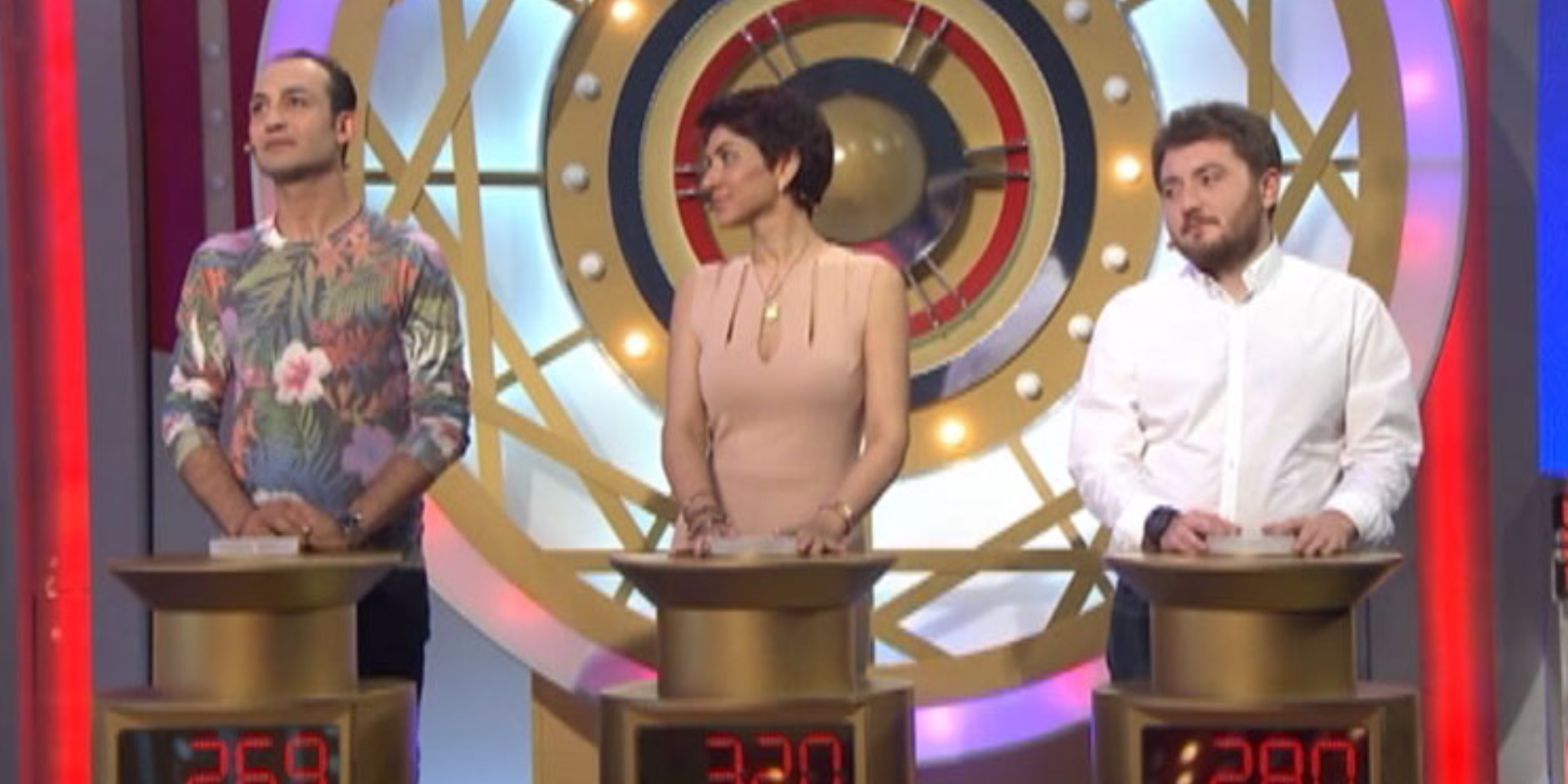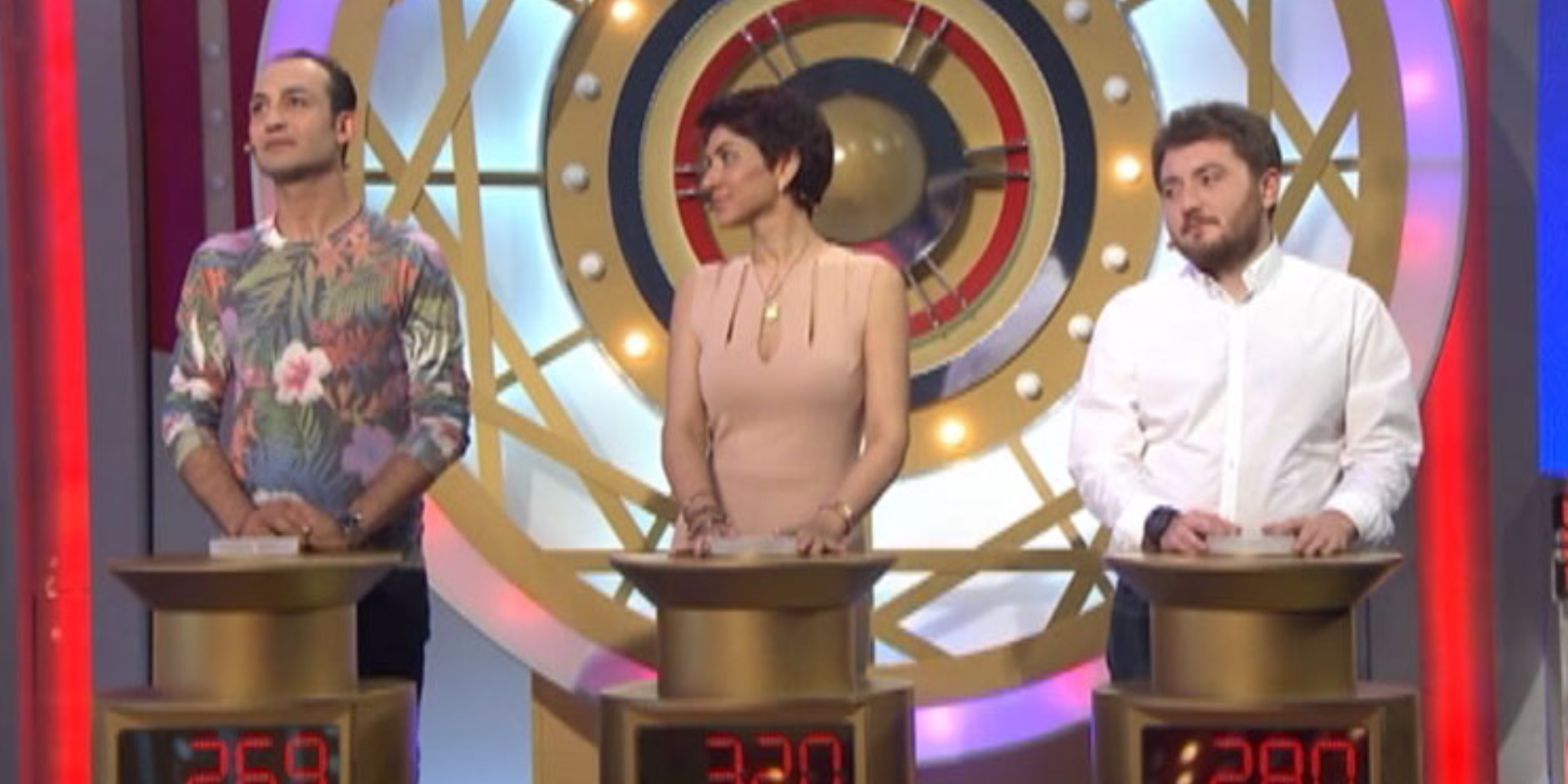 When Fox's Name That Tune reboot premiered on Wednesday it will be the latest in a long line of revivals for this show. The show originally started out on NBC radio in 1952 and was originally hosted by Red Benson, before moving to TV a year later. The TV version was hosted by well-known game show host Bill Cullen and later George DeWitt, who took over for Bill in 1955. While the show started on NBC, it later moved to CBS where it ran for several more years.
The show was later reinvented as a daytime game show, hosted by Dennis James. Unfortunately, this version only lasted about five months. However, it was soon reinvented again as a syndicated version hosted by Tom Kennedy, where the top prize was $25,000 (which, in today's dollars, would be worth about $107,000). It was this version that would prove to be the most popular. (There was a second syndicated version done in the mid-80s, also hosted by Tom Kennedy.) The prize was later increased to $100,000 and the show title changed to the $100,000 Name That Tune.
While the format of the show was tweaked over the years, many things remained constant: two contestants — usually one male and one female who were chosen from the studio audience — were selected to play a series of three rounds of musical games.
One of those games was called "Money Roulette". Contestants spun a roulette wheel to determine how much money they would play for. The amounts available on the wheel where $20, $50, $100, $200, $500, or $1000, although not in that order. There were actually two spots available for a $100 prize. The reason for this is that each contestant had a $100 spot of their own and would receive that money regardless if the wheel landed on their spot. and the amount of money on which they landed. In later seasons, the dollar amounts were increased to $100, $200, 300, 400, two $500 spots, and the top prize remained $1,000.
Another game was called "Build-A-Tune", where the orchestra would play a tune with minimal instrumentation, and gradually add more instruments, until the fully-orchestrated version was being played. Here as well, contestants who guessed a song correctly would get one point. Some of the songs featured in these games included "On the Street Where You Live", "Knock on Wood," "Sleigh Ride", and "Monday, Monday". The last of these three rounds was known as the "Bid-A-Note" round. It's also the round from which the show gets its name. The first contestant would have to start at a maximum of seven notes, and state "I can name that tune in [x number of] notes." Since contestants alternate in underbidding each other, the other contestant would either name a fewer number of notes or challenge their opponent to "name that tune".
The contestant with the most points at the end of this round would move on to the "Golden Medley" bonus round, where they had to identify a certain number of tunes in 30 seconds. The current reboot on Fox, while being hosted by Jane Krakowski (Unbreakable Kimmy Schmidt, 30 Rock), also stars Randy Jackson (American Idol) as the bandleader who will be the one playing the notes for the contestants. While its unclear which games will be returning, you can count on the Bid-A-Note round to provide some old-fashioned, family-friendly fun.
Next: American Idol: 10 Funniest Randy Jackson Quotes On The Show
Name That Tune airs Wednesdays at 9pm EST on Fox.
Source: Fandom's Gameshows Wiki, YouTube