Ted Lasso: Which Football Club AFC Richmond Is Most Like
Ted Lasso on Apple TV+ sees a hapless American college football coach take over England's AFC Richmond, but which real life club is the team based on?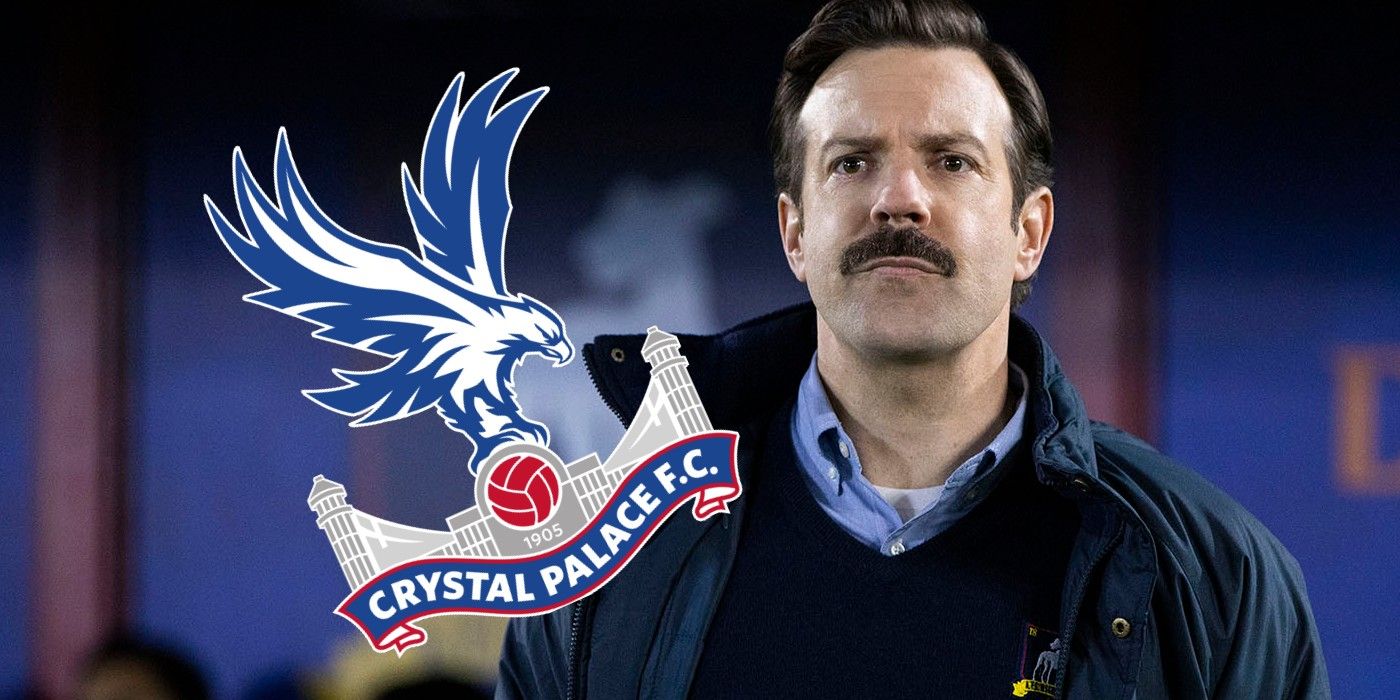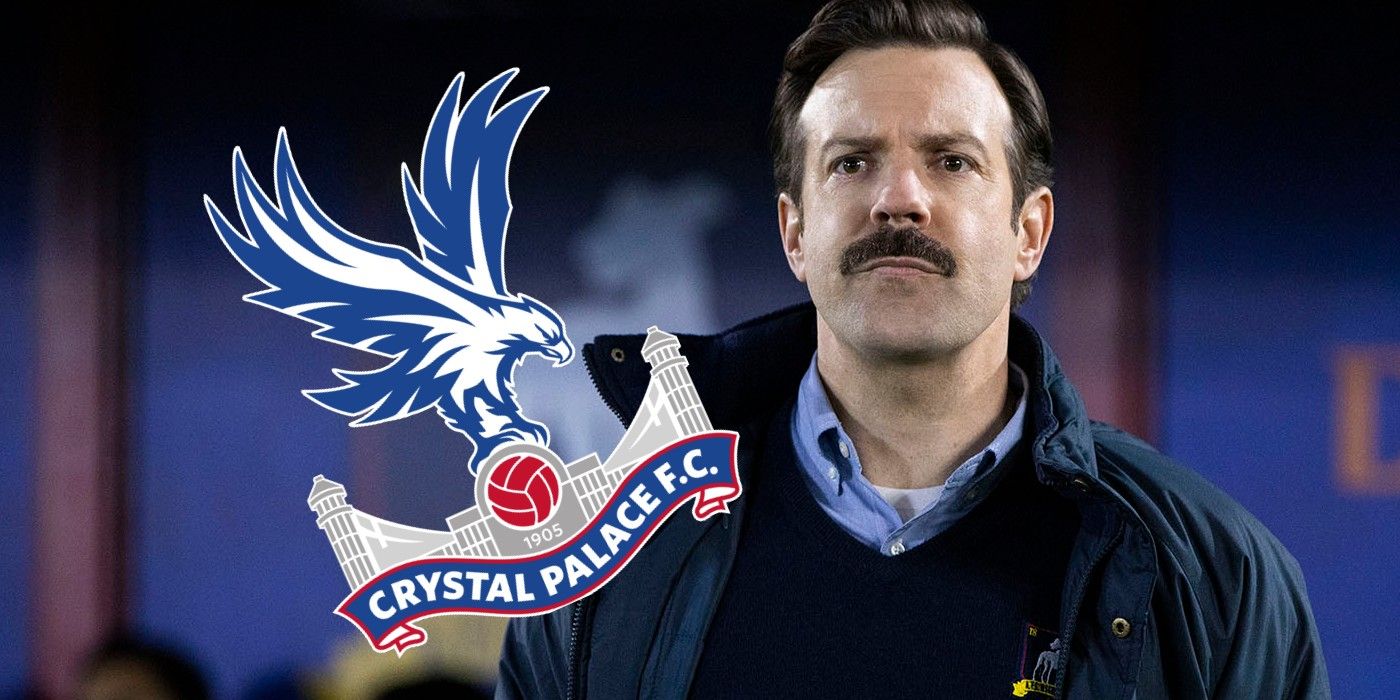 Which real life Premier League football team does Ted Lasso's AFC Richmond draw influence from? Streaming on Apple TV+, Ted Lasso stars Jason Sudeikis as an American college football coach employed as a Premier League manager in England by an owner who secretly wants to sabotage their own club. Taking charge of AFC Richmond, Lasso knows next to nothing about football (or, indeed, soccer) and faces an uphill battle to save his team from relegation. Over the course of Ted Lasso season 1, the American's earnest approach to managing his team and building relationships wins over the doubters, but Lasso can't save Richmond from the drop.
Ted Lasso draws on various well-known footballing tropes, from the aging veteran refusing to accept when his time at the top is over, to teammates competing for the affection of "WAGs" (wives and girlfriends). The comedy also grounds itself in reality with an authentic football backdrop. AFC Richmond go up against genuine teams like Everton and Manchester City, and the Roy Kent character is clearly a play on famous Manchester United midfielder Roy Keane. AFC Richmond, however, is an entirely fictional club. While Richmond itself is a real part of London, the area's biggest football team (Hampton & Richmond Borough F.C.) play in the National League South - a full 5 divisions below the heady heights of the English Premier League.
However, AFC Richmond does share parallels with one Premier League team in particular. Lasso's boys replace Brighton & Hove Albion in terms of their relegation struggle, but it's Crystal Palace F.C. that provides the biggest inspiration for AFC Richmond. Like the fictional club, Crystal Palace also based in South London and play in the Premier League, but the team, nicknamed The Eagles, are also a mid-table outfit that can find itself in a relegation scrap during any given season. They currently sit in 14th place at the time of writing.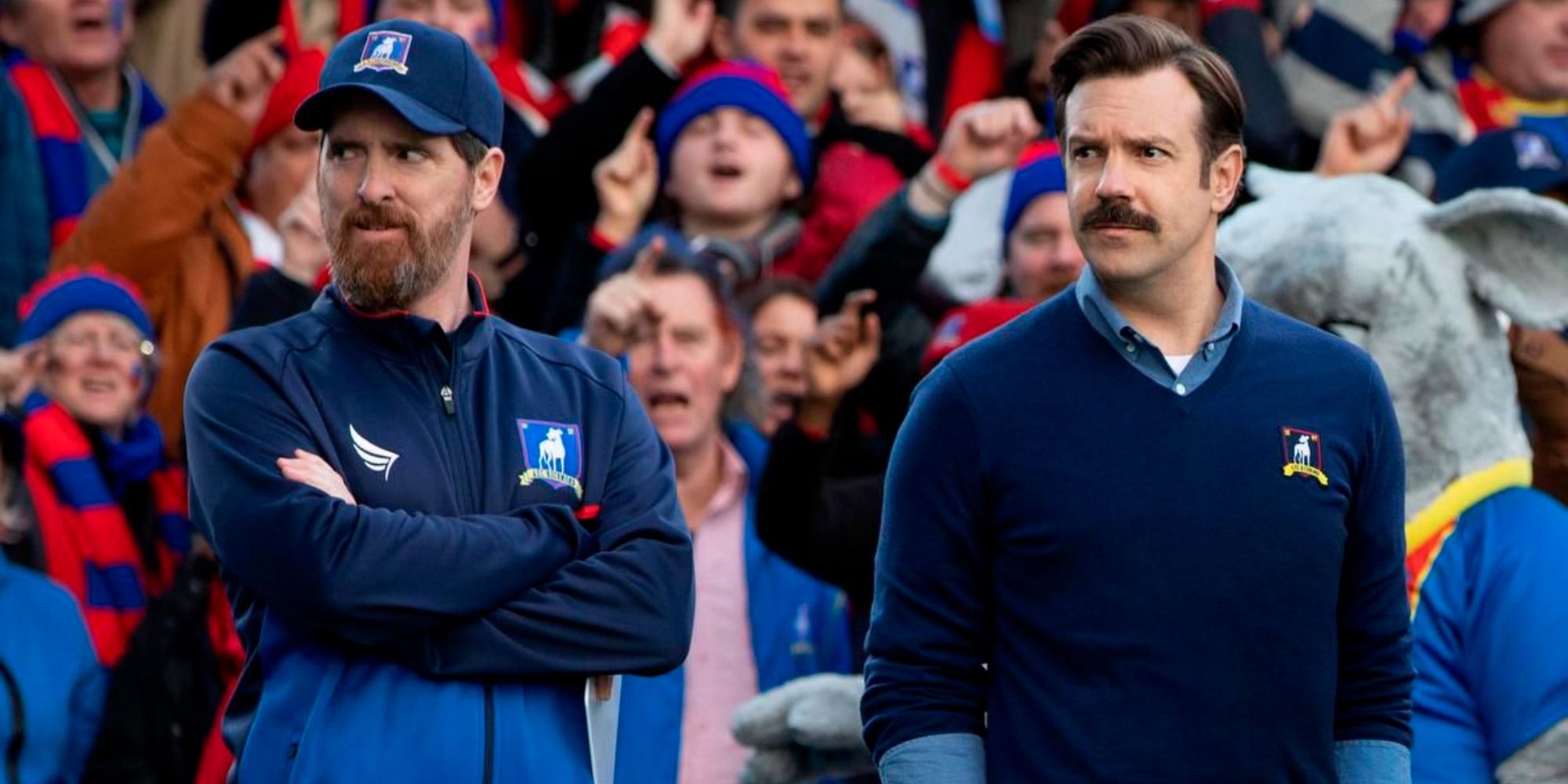 As well as Crystal Palace's location and stature mirroring Ted Lasso's AFC Richmond, the comedy series filmed extensively at the Eagles' Selhurst Park football ground, which effectively became the home of Ted's side, even though Crystal Palace themselves exist in the show. In keeping with the locale, Richmond carry the traditional Crystal Palace color scheme of red and blue, and in a neat piece of symmetry, these same colors are also worn by Hampton & Richmond Borough. Ted Lasso showrunner, Bill Lawrence, has revealed (via CPFC) that he and Sudeikis intentionally sought to film at a genuine London club to add an air of authenticity to their world, and agreed to let Crystal Palace beat Richmond in the sitcom's plot in exchange for borrowing their stadium.
Ted Lasso doesn't intentionally set out to portray AFC Richmond as an allegory to Crystal Palace, but through circumstance and coincidence, the Premier League's Eagles are the club that most closely resemble Lasso's side on Apple TV+. This sprinkling of reality serves to root Ted Lasso's unlikely tale in a recognizable setting, which makes the comedy all the more effective. Fortunately, Palace in the real world aren't led by an American who doesn't fully understand the offside rule, but former manager of the English national team, Roy Hodgson. Fans of both Crystal Palace and Ted Lasso will be hoping that life doesn't imitate art, and that Wilfried Zaha can lead the Eagles away from the relegation zone.